Charitable Services
The Markaz has provided thousands of units of hand pumps to the people in need enabling them to get fresh and clean water.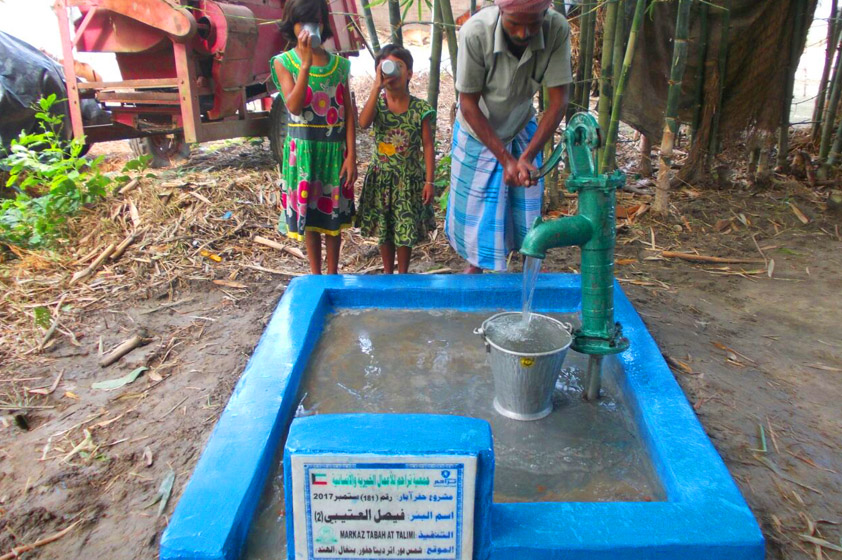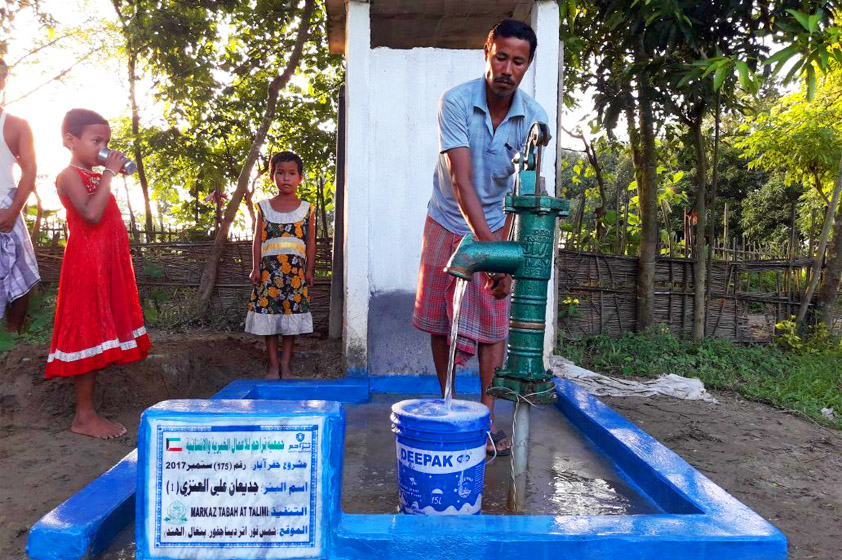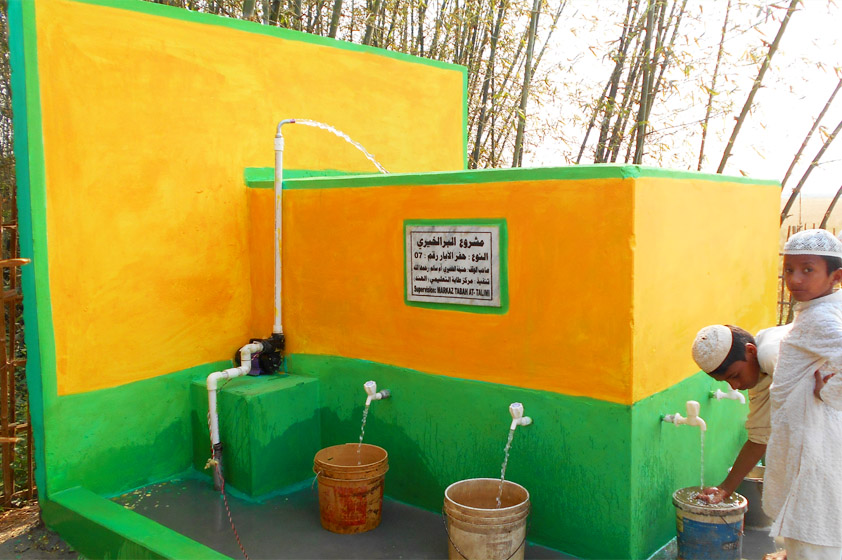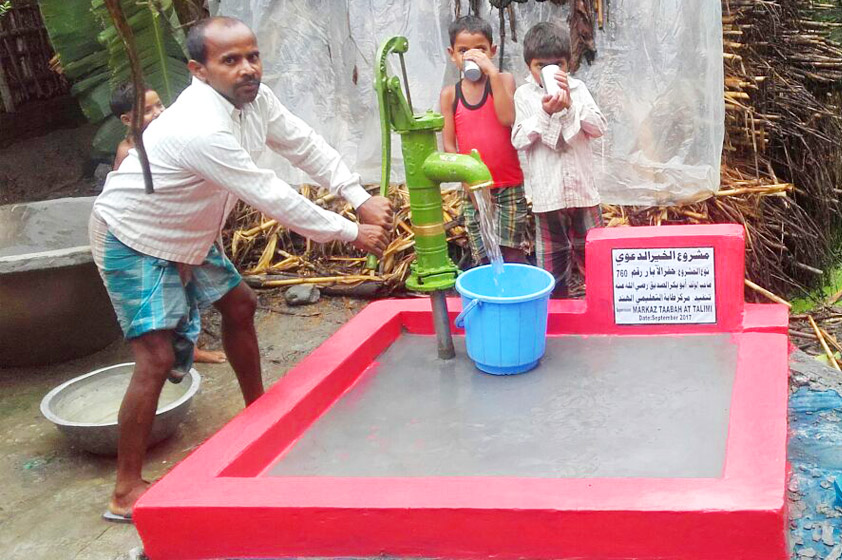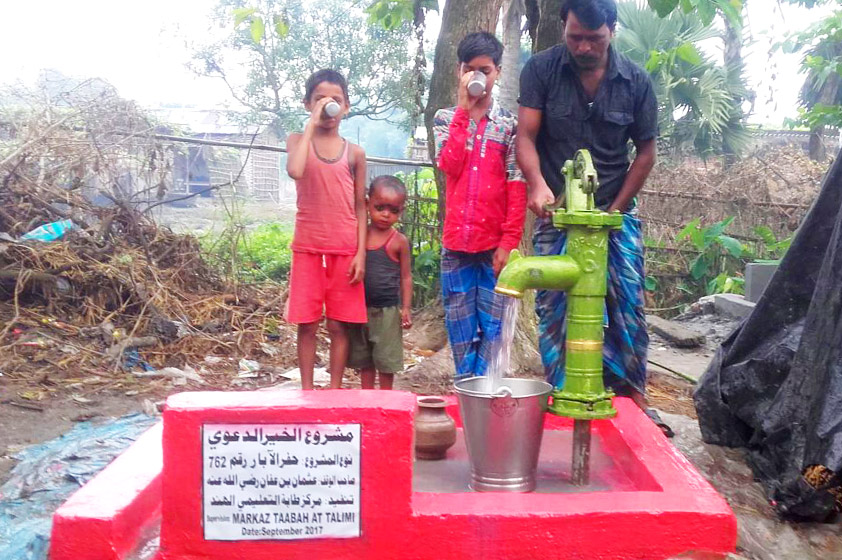 (The place where ablution for Salah is made) Special arrangement for Wudhu Khana is made for Madaris and Masajid. There has been more than hundred such arrangements.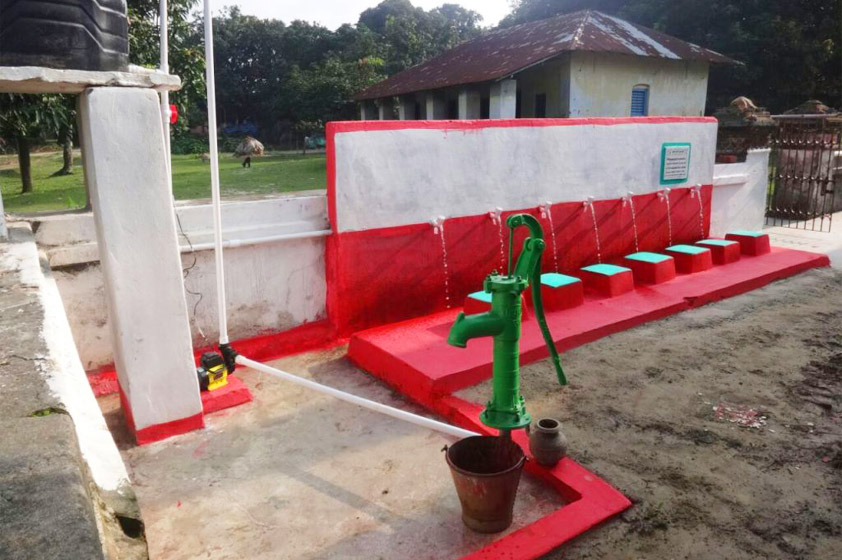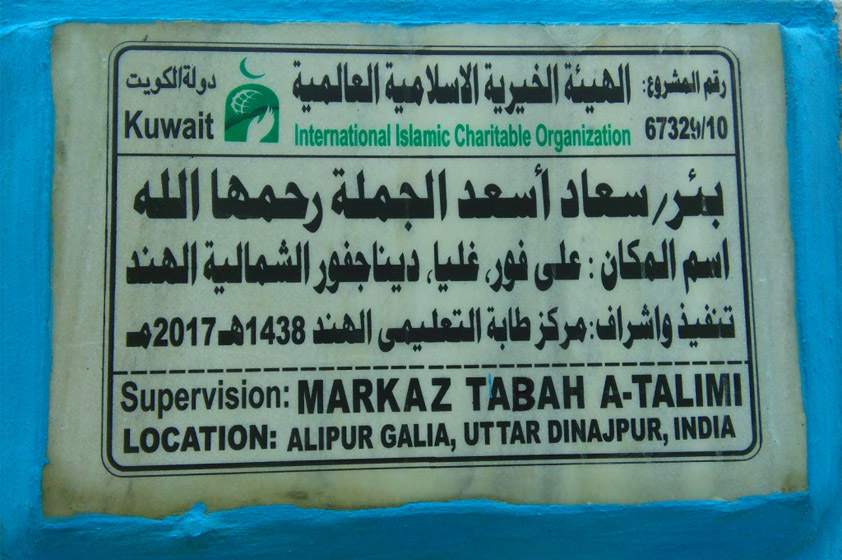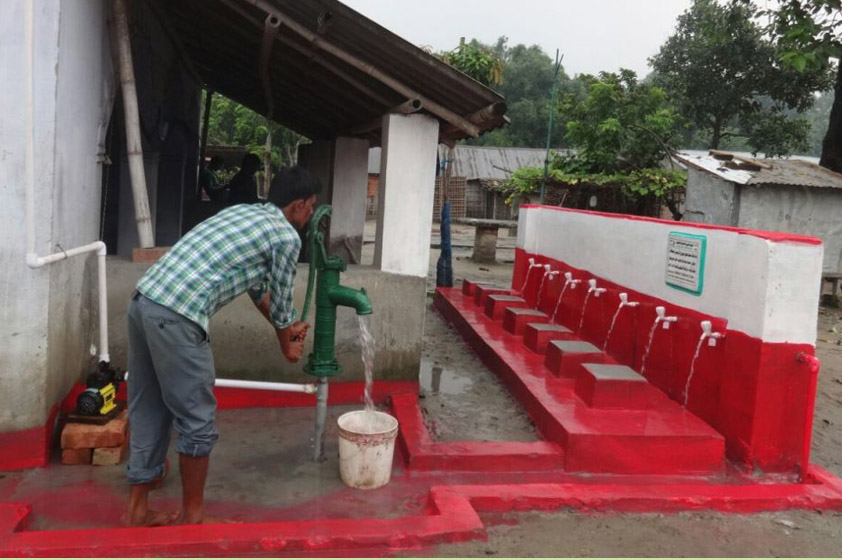 Tens of Masajid have been built in different part of the states Alhamdulillah.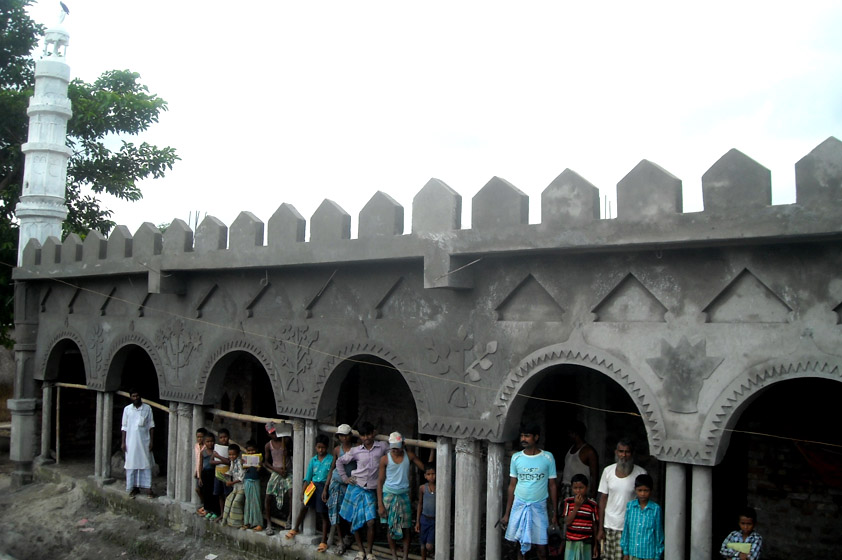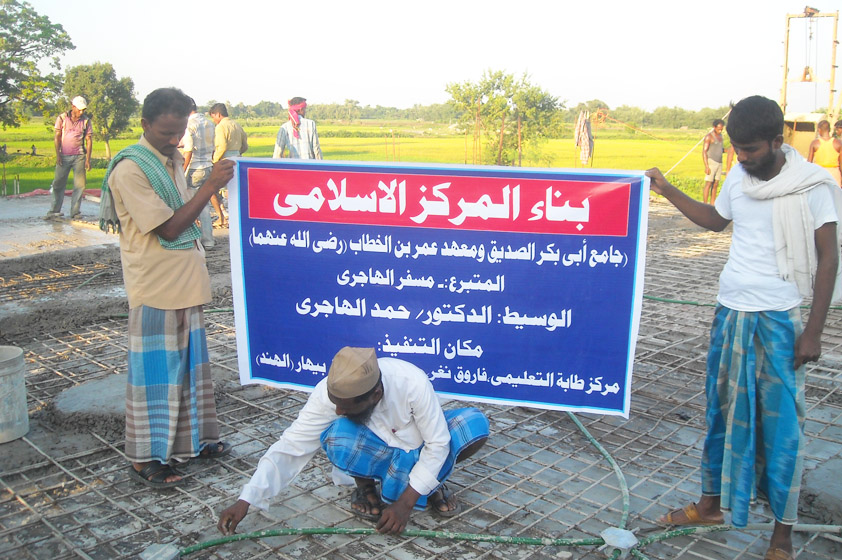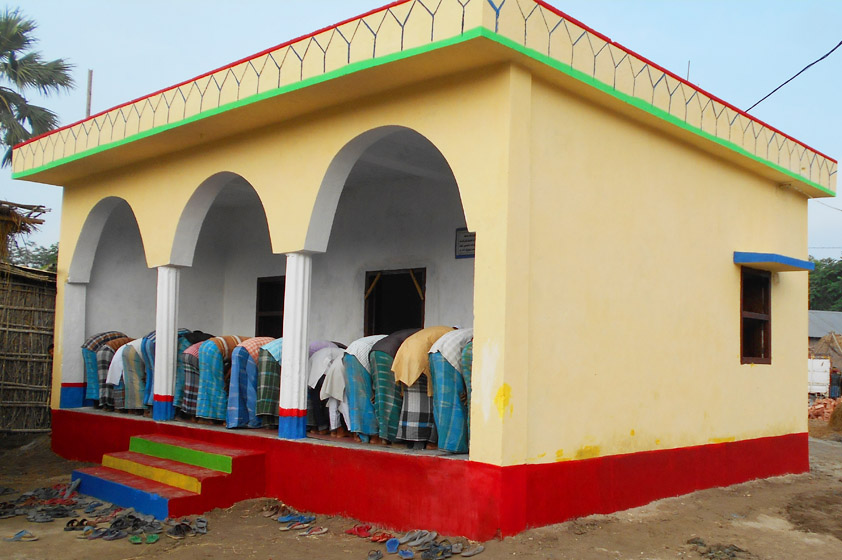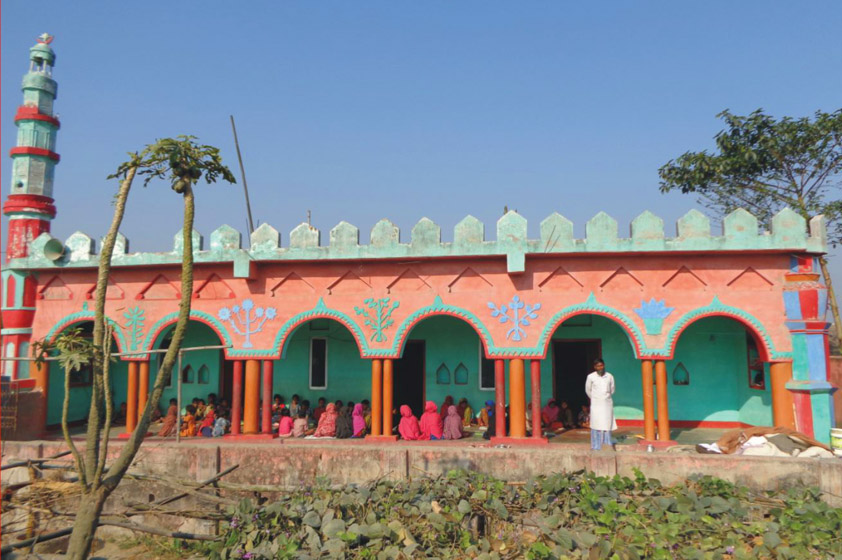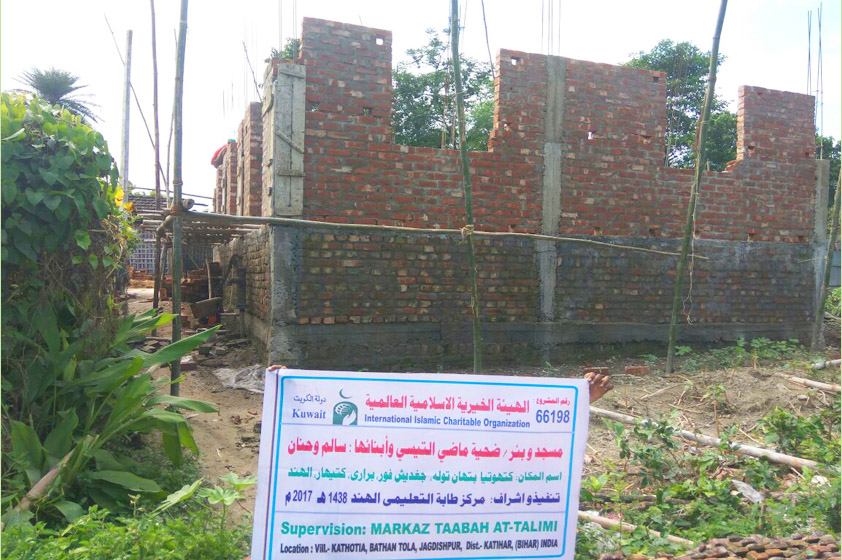 The Markaz has been consistently arranging Iftar party throughout the month of Ramadhan in every nook and corner of the villages and towns for those who keep fast.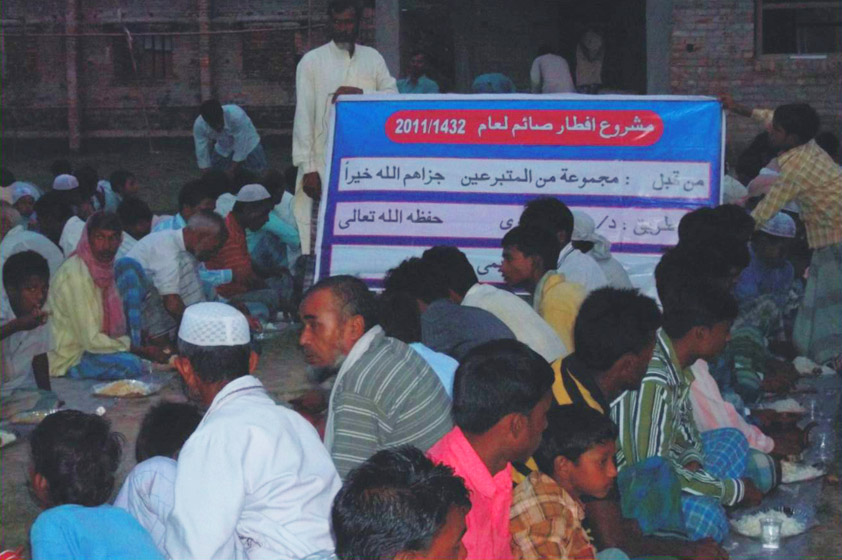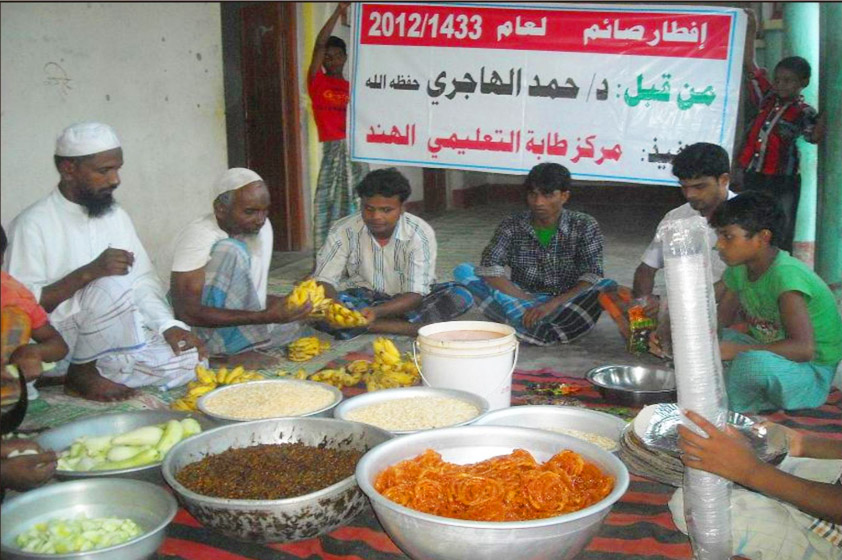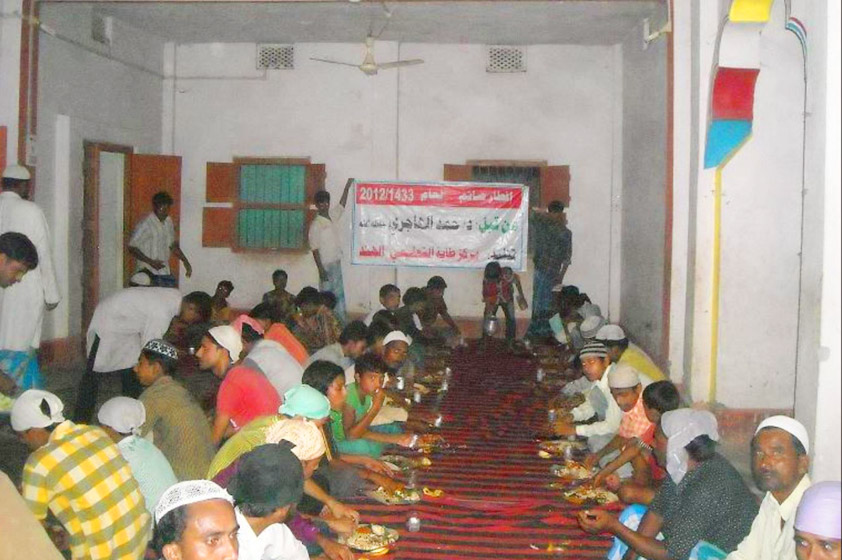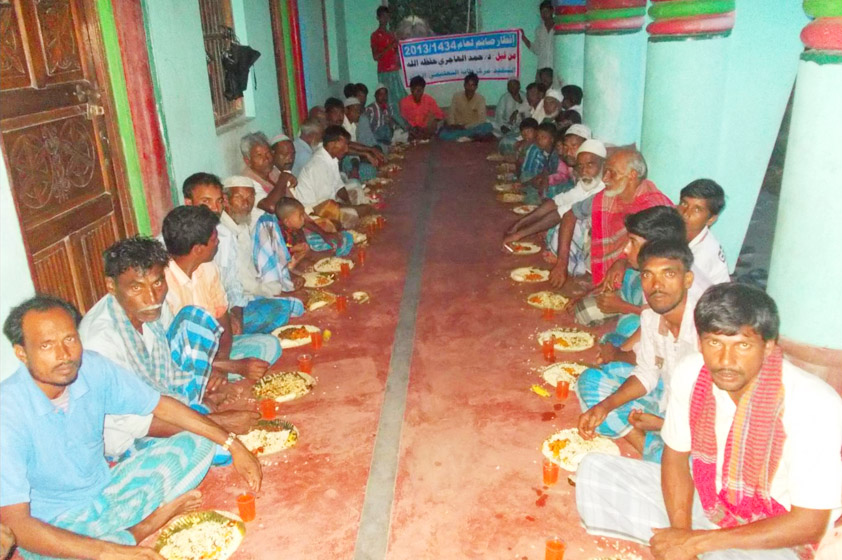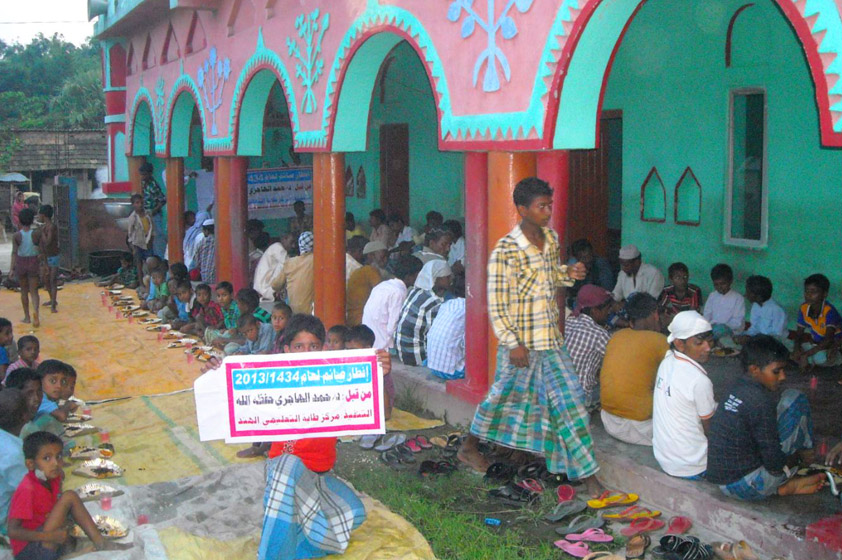 5. Help to the disaster affected people :
The victims of flood, storm and landslide are provided with commodities and other eatables and essentials whenever needed and it has been one of the primary purposes of Jamia ever since.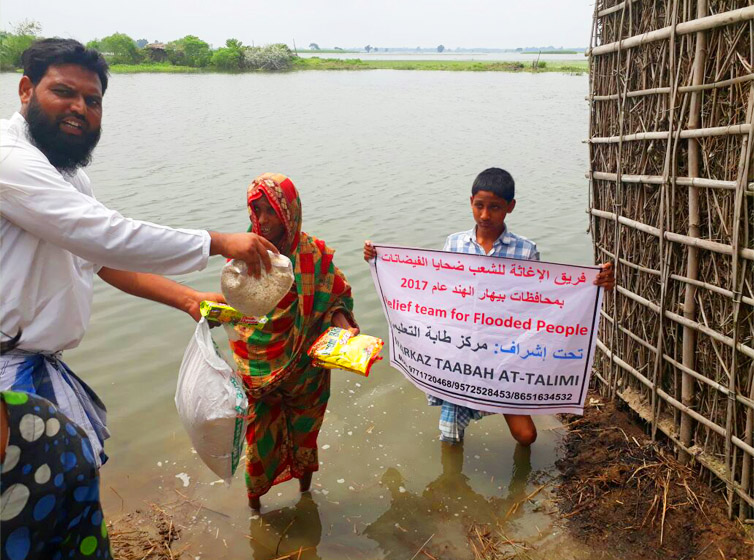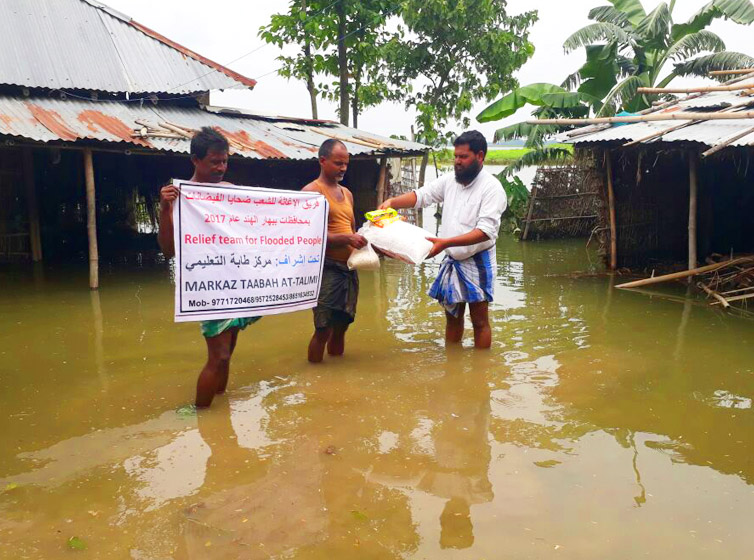 6. Sacrifice/Slaughtering Animals :
Hundreds of sacrificial animals are provided to orphans, widows and needy ones on the occasion of Eid-ul Adha through various places all across the country.